About LaGondola
Experience all of the tantalizing smells and tastes of Italy at LaGondola Spaghetti House, where you'll be treated to mouthwatering Italian cuisine, including homemade pasta and torpedo sandwiches piled high with all the toppings. In the tradition of true Italian dining, you're plate will be loaded up with generous portions of freshly prepared pasta, smothered in our family's special meat sauce. Whether you visit us for a family dinner or you're interested in our catering service, LaGondola Spaghetti House will prepare you a feast you'll never forget.
Ask Us About Catering Your Next Party
---
No Shortcuts
Old World Wholesome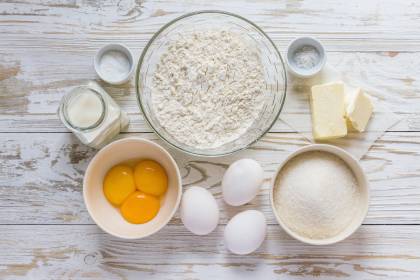 No One Does It Like This
Our bread starts out with simple and wholesome ingredients that is made from scratch every morning! Simple ingredients, small batch, baked in house.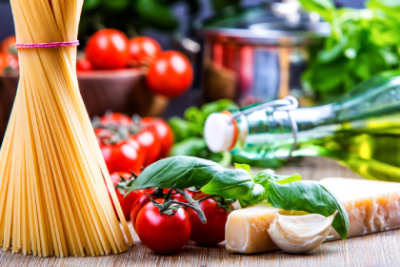 Our Signature Meat Sauce
Made from scratch, all day, every day. Our meat sauce never goes in a freezer, never goes in a microwave!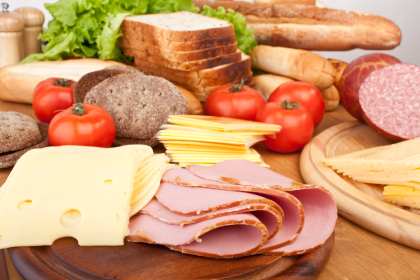 Hand Chopped. Hand Sliced.
Extensive food preparation for incomparable customer value. Easier is never better.